There is a TON of hype (and fear) around AI softwares like ChatGPT right now.
And we get it — when technology makes a huge leap (like it has countless times in the last 30 years)… It can feel a little scary.
But on today's episode of our podcast, we want to share why we think it's critical that you stay curious and exploratory with it.
Because AI is a tool that is meant to complement and augment our human abilities!
So in today's episode we share…
"

Mindset locks

" that we are seeing people fall into (like

"this is NOT for me"

and

"it's too complicated for me to learn"

)

The

biggest problems

that exist with AI right now

Why you should adopt a

positive and productive mindset

with technology like this

How AI can help

accelerate your productivity and work

And SO much more!
 >> Click here to watch the podcast on YouTube (26 min) <<
How do YOU feel about AI softwares like ChatGPT?
Do you feel like they're super useful?
Confusing?
Set to destroy humanity?
Let us know in the comments!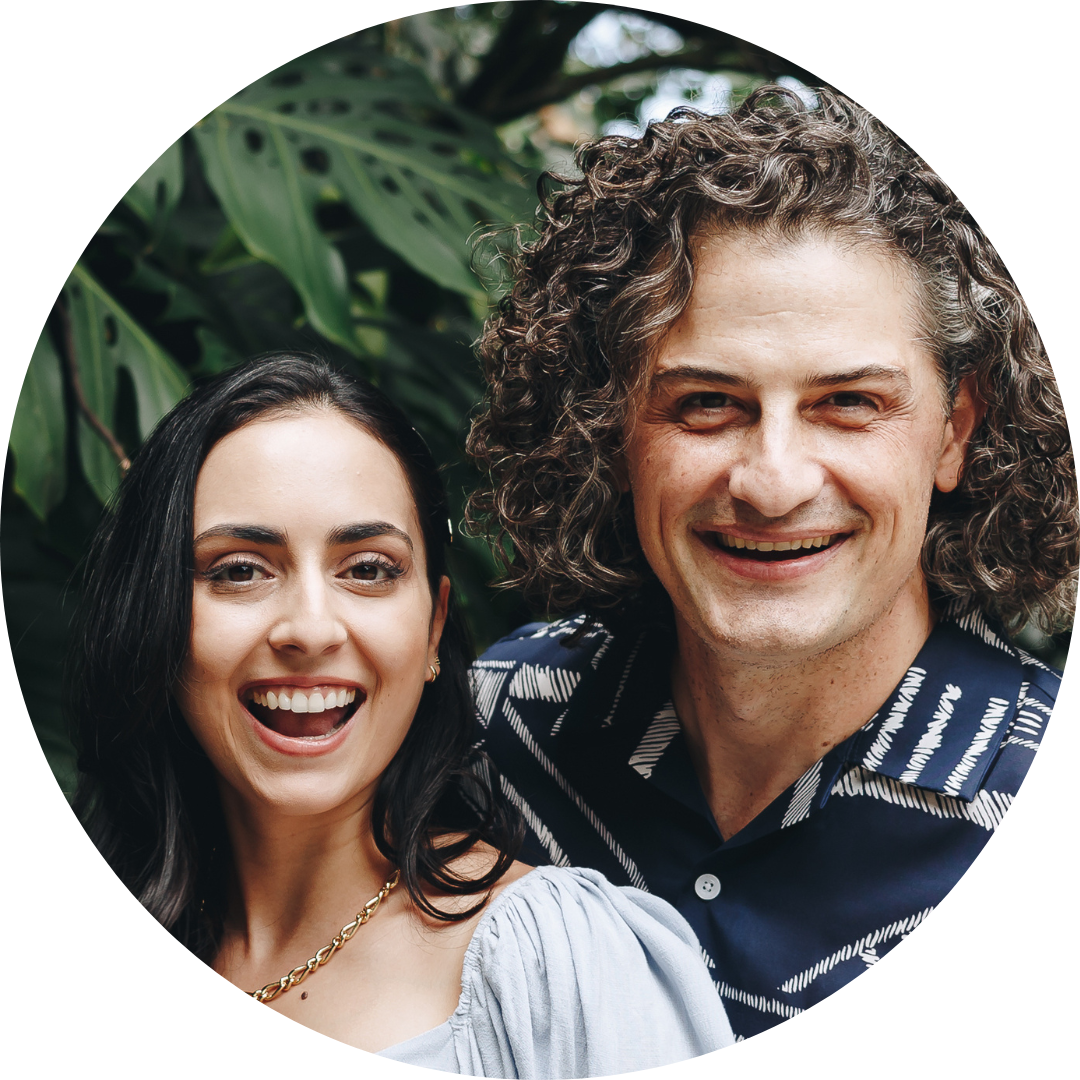 Carey & Demir Bentley Lifehack Method