NEW BOOK COMING SOON!
Winning The Week:
How To Plan A Successful Week, Every Week
Sign up below to join the book pre-order waitlist:
Do you have big dreams, but worry you'll burn out before you reach them?
Hey, we're Demir & Carey Bentley.
We help professionals and entrepreneurs avoid burnout and soar to the highest level of productivity.
Get started with the Lifehack Method, our peak- performance, anti-burnout productivity system.
Winning The Week: How To Plan The Perfect Week In 30 Minutes Flat
The Ultimate Morning & Evening Routines To Transform Your Productivity
How To Quickly Identify Your Top Priority Every Week With This Simple Exercise
Trying to "do it all" is so exhausting…
and it's not sustainable!
To win in a busy world, you need a sustainable system to WIN each week, without burning out.
Other productivity coaches and books give you complex strategies and vague tactics that are more confusing than helpful.
But not us.
As former corporate execs and startup founders who worked themselves sick (literally), we found a way to start working less and enjoy it more – without sacrificing success.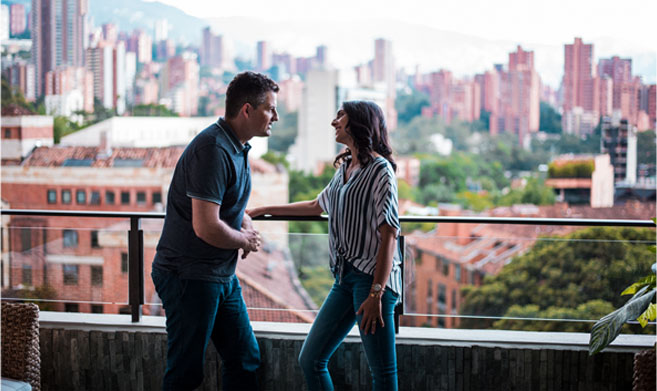 Since then, we've grown a world-class productivity company working just 30 hours a week.
We'll show you everything we did to create our productivity success (and the success of the thousands of students we've coached).
Start using the Lifehack Method to work smarter, so you can handle the strain of your amazingly full life.
The Lifehack Method YouTube Channel
Get actionable, no-fluff productivity tactics that work.
Browse our playlists below.