Do you find yourself getting saddled with unplanned, unwanted work pretty often?
Those unexpected, last minute tasks that always seem to find you.
We've all had it happen…
Oh hey… Could you help me with this real quick?
This is URGENT – can I get your eyes on it ASAP?
Only YOU can fix this, !
And… Poof.
Suddenly your neatly planned week is in RUINS 😅
The BEST way to prevent this is by scheduling Flex Time  — deliberately unscheduled blocks of time — onto your calendar.
I talk more about Flex Time (and how to start scheduling it) in this week's video:
Let me know in the comments… How many times a week are YOUR priorities being derailed? Are you scheduling Flex Time into your calendar?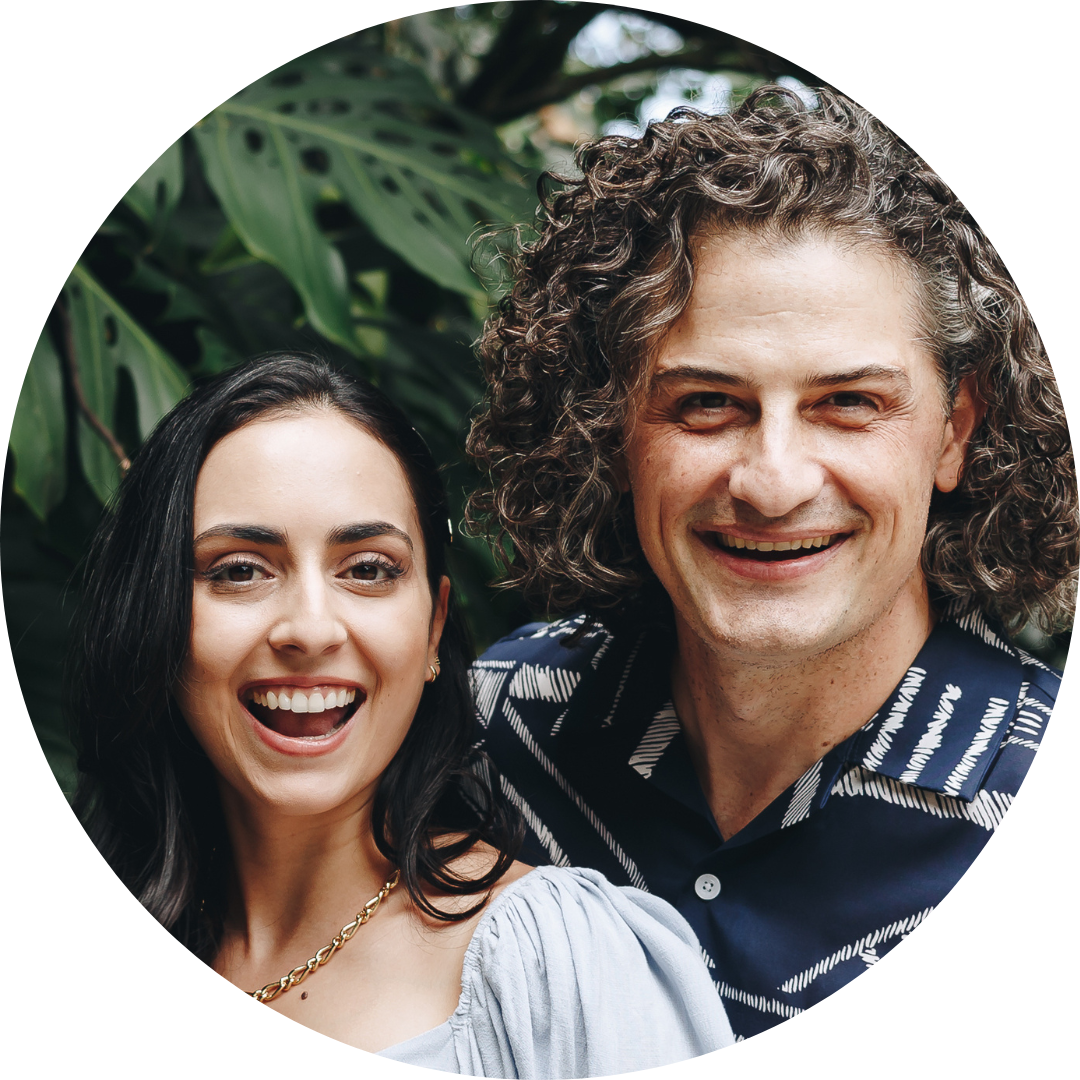 Carey & Demir Bentley
Lifehack Method