Accelerate your success with Lifehack Tribe 
Winning the Week
Book Resources
Welcome! On this page, you'll find several supplemental videos, worksheets, and downloads that accompany the book Winning The Week: How To Plan A Successful Week, Every Week. Enjoy!
Winning the Week Masterclass
Winning the Week Method Illustration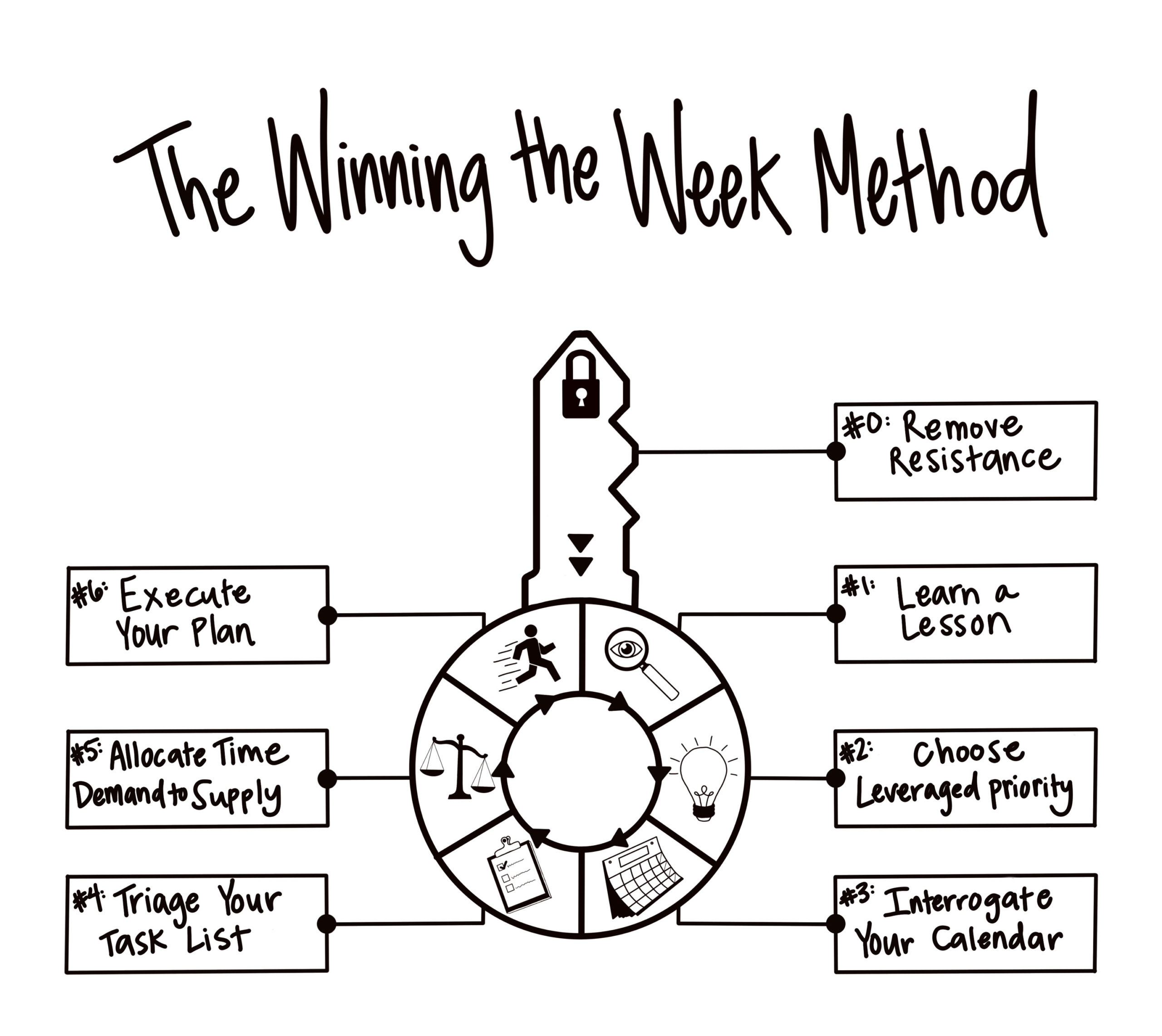 Right click and select "save image as" to save this image to your computer
What about monthly & annual pre-planning?
Examples of leveraged priorities
Where should you store & organize your tasks?
Chapter 10 Video + Resource
Don't forget to sign up for our free masterclass today:
How To Plan The Perfect Week In 30 Minutes Flat
Complete Your Registration Below: