Now available for purchase!
Winning The Week
How To Plan A Successful Week, Every Week
This title will be released on July 12th, 2022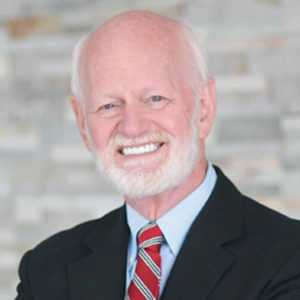 "A simple yet powerful method to feel successful at the end of the week, regardless of what the week throws your way! Demir and Carey will radically change the way you approach your time management and teach you to plan for success."
~ Dr. Marshall Goldsmith
Thinkers50 #1 Executive Coach and New York Times bestselling author of Triggers, Mojo, and What Got You Here Won't Get You There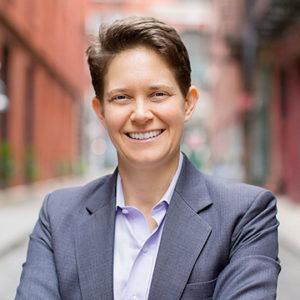 "For professionals who are serious about attaining work-life balance, this book is full of practical tips that will help you work smarter, breathe calmer, and be more successful in your endeavors."
~ Dorie Clark
Wall Street Journal bestselling author of The Long Game and executive education faculty at Duke University Fuqua School of Business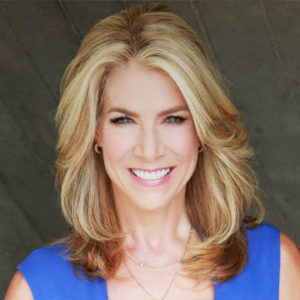 "Getting it all done and getting burned out in the process is the antithesis of success! Winning the Week shows you how to be more productive, more calm, and more successful in your workweek."
~ JJ Virgin
Four-time New York Times bestselling author and celebrity nutrition and fitness expert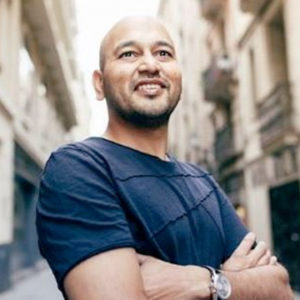 "The new must-read productivity handbook for high performers."
~ Ajit Nawalkha
Co-Founder of Evercoach by Mindvalley and author of Live Big
Our Winning The Week Method is a way to get control of your time (and life) using easy, actionable steps to:
Create a clear and simple schedule that helps you come home knowing you crushed it and can relax
Find freedom in your work life so you can focus and get more done
Save you time and energy from tasks and meetings that devour your day
Reduce stress by zeroing in on those annoying unexpected demands on your time that constantly pull you away from what needs to get done
And more…
We have 27 incredible giveaways planned for 27 lucky winners who pre-order the book, including:
1 year membership to the Lifehack Tribe ($497 value) 
3 x 30-min coaching calls with Demir (he doesn't do 1:1 coaching normally so this is a big deal!)
1 x Asana Mastery course ($197 value)

1 x Outsourcing Mastery course ($197 value)
1 x Freedom From Meetings course ($147 value)
 20 x hand-picked audiobooks ($9.99 value)
To enter, follow these steps:
Share a post on social media (Instagram, Facebook, Twitter, LinkedIn or all of those!) with the link to winningtheweek.com and the hashtag #winningtheweekbook, and forward a screenshot of each post to [email protected] to get additional entries into the prize giveaway!
Winners will be selected at random on July 12, 2022 from all submissions received from now until then!
Maximum 20 entries. Make this easy by sharing this Instagram post from @demirandcarey along with the hashtag #winningtheweekbook.
Can't wait for the book? Sign up for our free masterclass today:
How To Plan The Perfect Week In 30 Minutes Flat
Complete Your Registration Below: