When starting a new business or side hustle, there are a million different things to think about.
And it can be hard to decide where to START.
Should you build your website first?
Focus on Instagram?
Post dances on TikTok?
Pitch events?
Create lead magnets?
The list goes on and on and on… 😵‍💫
And while all of that stuff is good (and important)… None of it is the hyper-leveraged stuff that you should ACTUALLY start with.
Those things might give you the veneer of success… But not actual success.
So what SHOULD you prioritize?
In today's brand new YouTube video, I am sharing a few tips for prioritizing like a PRO, including a ton of examples from the early days of Lifehack Method 🤓
>> Click here to watch "Our Business Strategy: REVEALED" (5 min) <<
Let me know in the comments: Are you a new small business owner? What feels most important for you to focus on?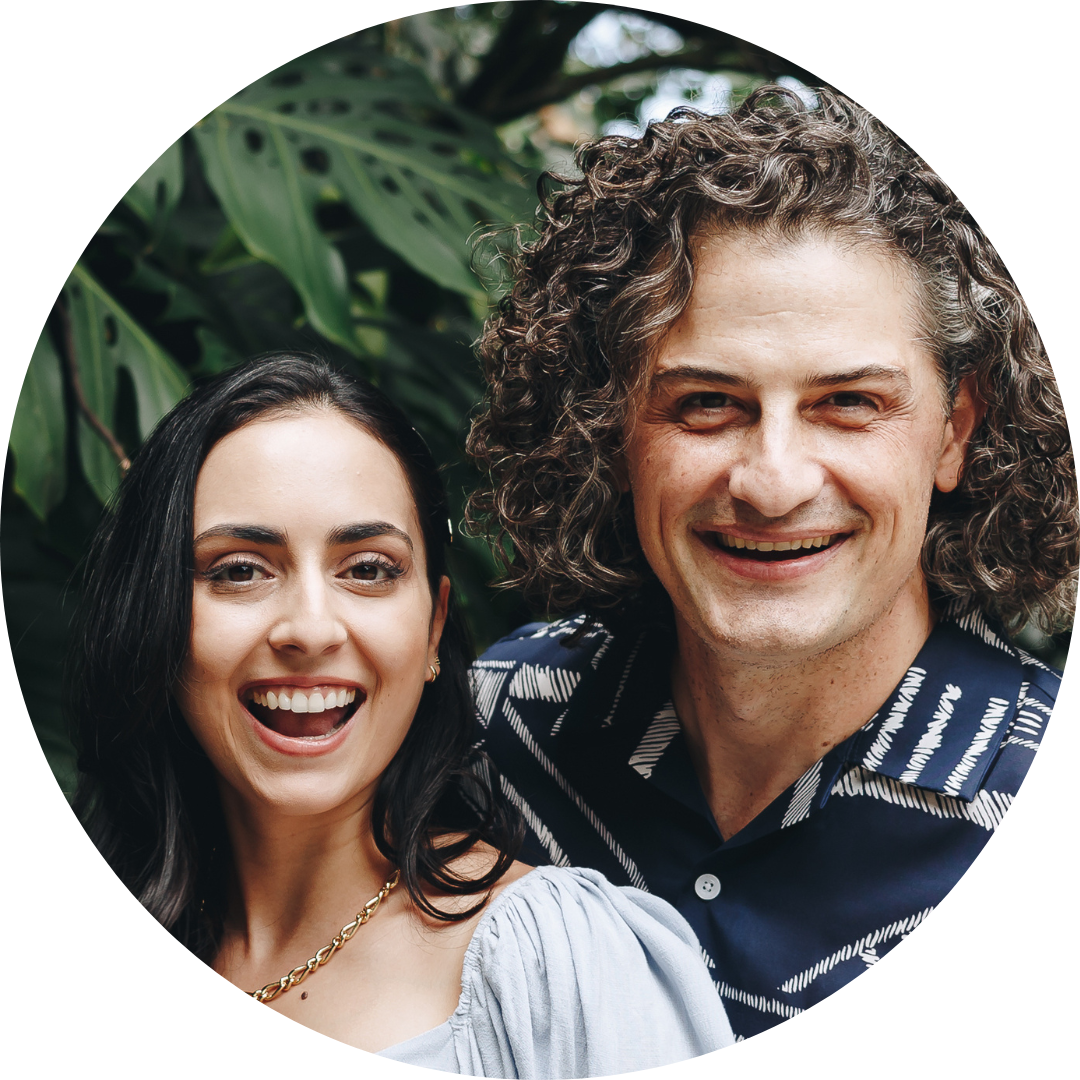 Carey & Demir Bentley Lifehack Method