💥 News flash 💥
Outsourcing does NOT need to be expensive.
In fact, in most cases, it should be SAVING you money.
But I have so many clients come to me saying that outsourcing feels way out of their reach.
So let's talk about how to outsource on a budget without compromising your values!
>> Click here to watch "Affordable & Ethical Ways To Outsource" (4 min) <<
Let me know in the comments — have you started dabbling in outsourcing? How's it worked out for you?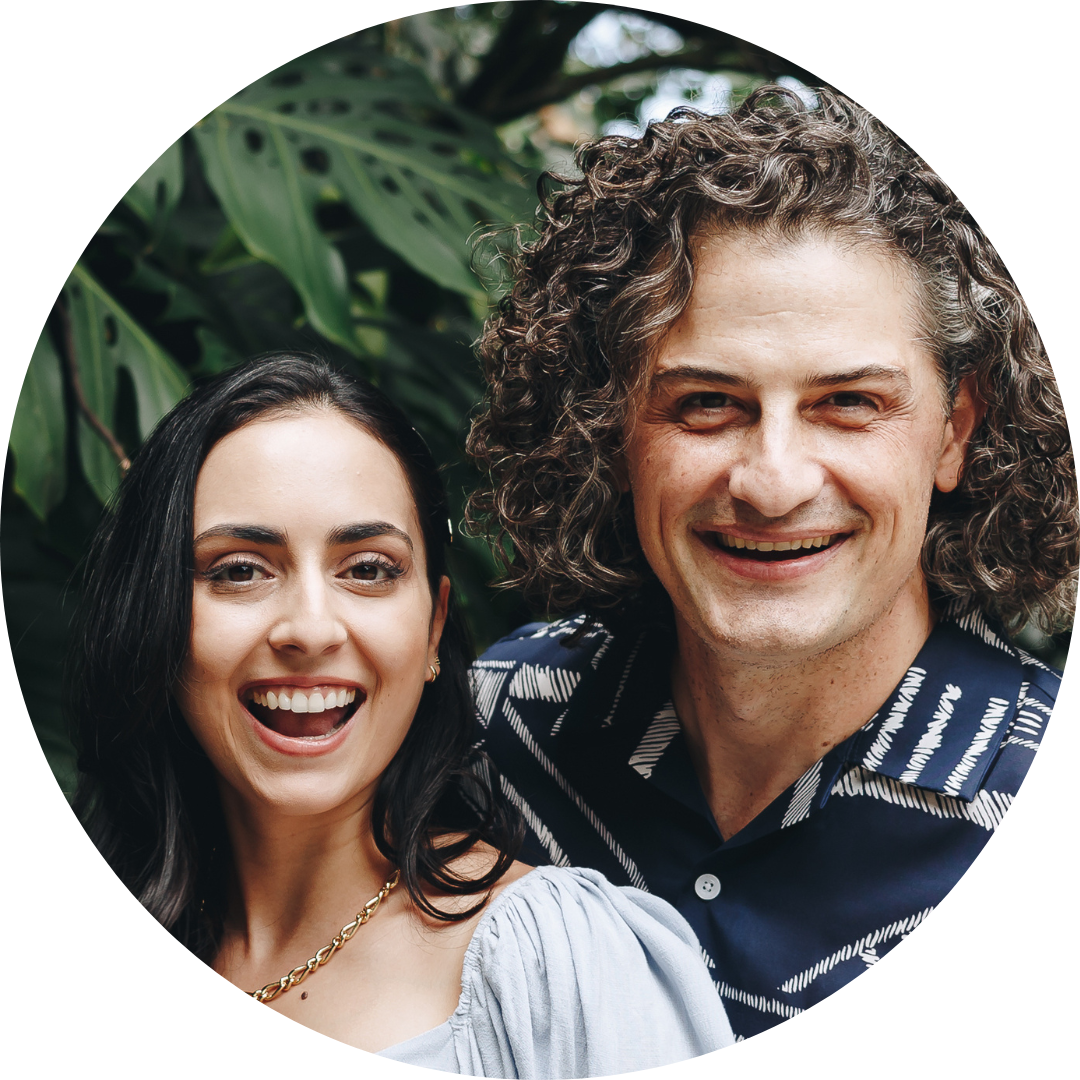 Carey & Demir Bentley Lifehack Method